Hi All!,
Today we've got a present for you.
The Guys from Brando.com gave us some super awesome mega insane
Circus Canons for you the readers!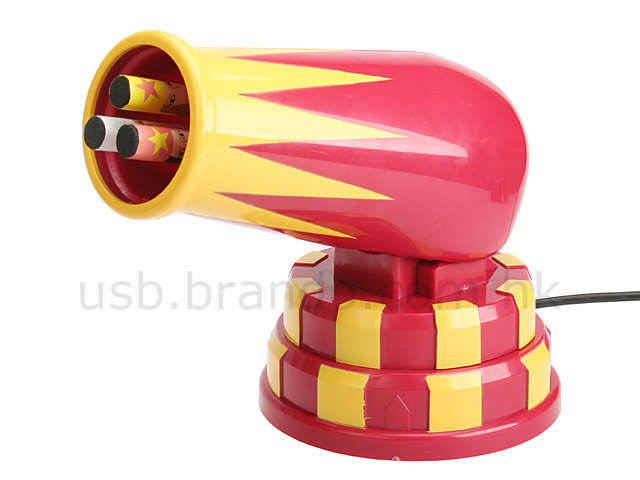 The USB Greatest Toy!!!
Feeling bored while working in the office or when nothing to do at home? Let's have fun with this USB great toy!! It contains 3 foam "Babes" and a circus net. You can play a short game with your colleagues to release your working pressure or enjoy it with your family!
Grab one for FREE:
Just write a comment why YOU would like to get one.
We'll announce the lucky tree Winners next week and send out the cannons immediately.
+ Thank you very much Lawrence from Brando.com!